Fertility Consultation and Medically Assisted Reproduction
Specialist in Gynecology, Obstetrics and Fertility.
AT THE IMPORTANT TIME OF YOUR LIFE​​
I work with quality and professionalism in each treatment.​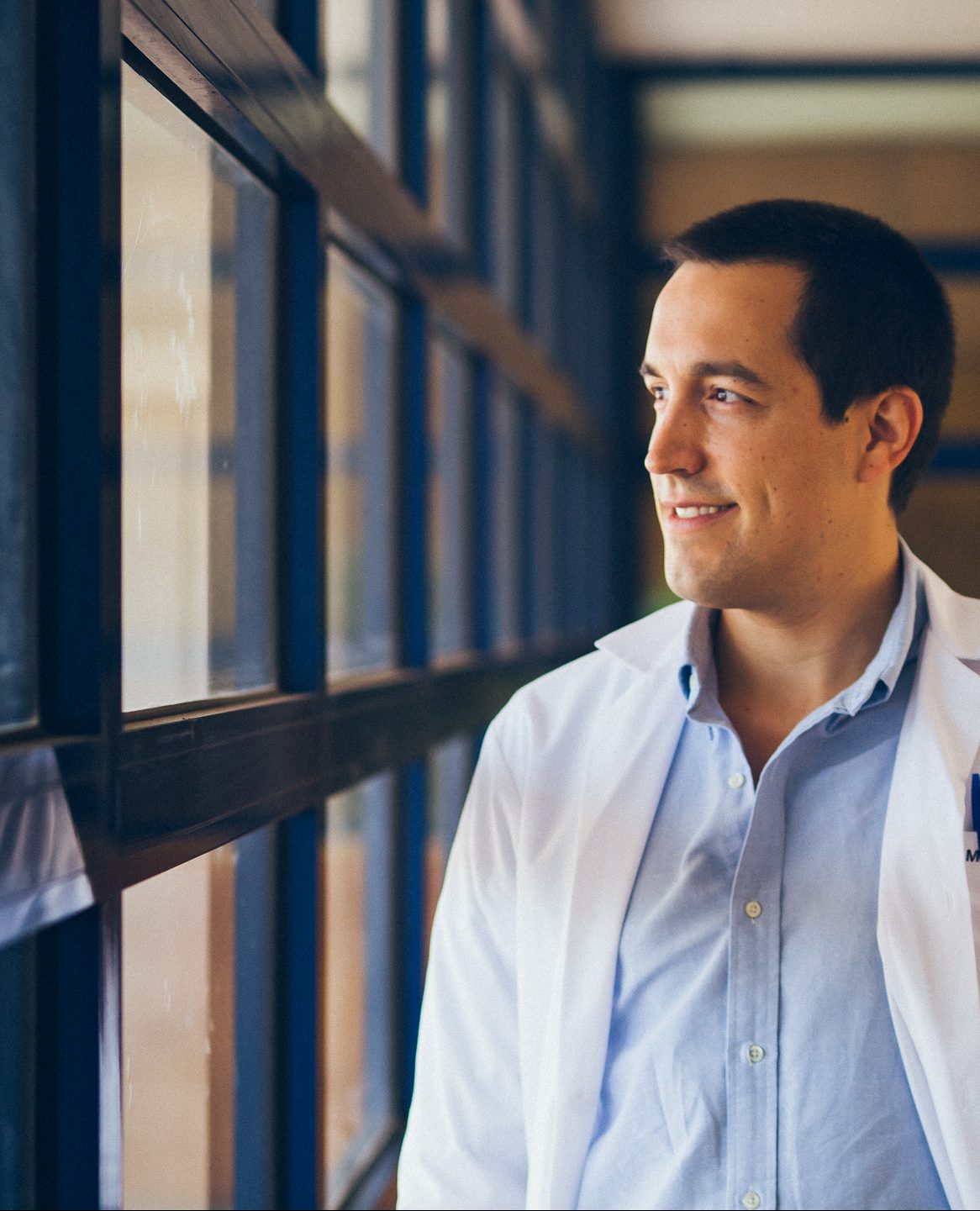 The dream of having a baby within everyone's reach.
My main goal is to provide customized options with the latest technology, so that
together we can get the result we all want.
I will be present at all stages! Come for your first fertility appointment.
Competitive and affordable fertility treatments using the most advanced innovative technologies.
SPECIALIST IN MEDICALLY ASSISTED REPRODUCTION
Dr Miguel is an obstetrician-gynecologist specialized in female fertility and male fertility who works with some of the largest clinics in Portugal. He may be able to contact you to arrange your first appointment.
"...made a cerclage that saved our baby. Thank you very much."
"Never at any time will there be words to thank you to the excellent professional and person you are a Doctor... may life bring you many good things and may God bless you, thanks to your professionalism my greatest love was born my daughter. Thank you I will never forget you."
"Thank you for joining us in this long stage that, thanks to you, made our dream come true, THANK YOU VERY MUCH."
First consultation:
Anamnesis
Gynecological ultrasound
Analyzes where we assess the ovarian reserve (Anti-Mullerian Hormone AMH)
sperm chart
Evaluation of the results of examinations and analyzes carried out and indication of the best
treatment to get pregnant
There may be a need to carry out other exams or analyzes to assess your case